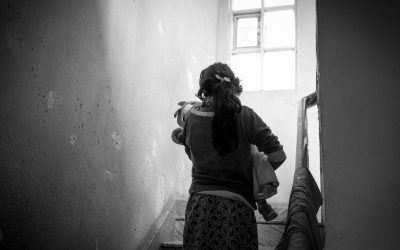 For the last 11 years, Debo has been raising her daughter single-handedly. Her husband abandoned her soon after her delivery, and married another woman. Now 32, she has learnt to survive on her own, selling pani puri from a small shop. Regisha is only 13 years old,...
Kathmandu Inside Out © 2017
Kathmandu Inside Out (KIO™) is about a vision and a desire to tell real stories using the power of photography. Those of you who are inquisitive about the world, interested in human stories and are prepared to delve into your own imaginations, embrace your craft and expand your photographic storytelling, will do well on this course. This immersive 8-day journey will help you hone your senses and expand your photographic ability, whatever your skill level.