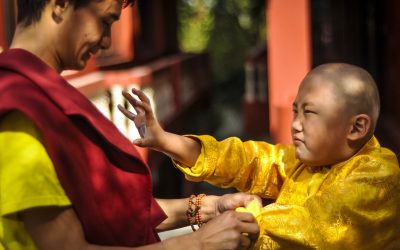 In Tibetan Buddhism, it is believed that holy men are reincarnated many times throughout history, to guide humankind towards salvation. The 9th reincarnated Kyabgon Jedrungpa was enthroned in Kathmandu on 3 November 2015. He is regarded as a great Buddhist master, and...
Kathmandu Inside Out © 2017
Kathmandu Inside Out (KIO™) is about a vision and a desire to tell visual stories using the power of photography. Those of you who are inquisitive about the world, interested in human stories and are prepared to delve into your own imaginations, embrace your craft and expand your photographic storytelling, will do well on this course. The immersive 8-day journey will help you hone your senses and expand your photographic ability, whatever your skill level.