We work hard to keep our course costs low so that we can offer affordable photography education to you. We love teaching and also love sharing our passion for documentary photography.
We feel that it is important to provide everyone with an affordable opportunity to attend an International Photography Masterclass and travel to Nepal without it having to cost the earth.
Did you know that part of your fee goes towards the cost of funding two Nepalese sponsored participants each year? The KIO team take it upon themselves to provide documentary photography education to promising photographers in Nepal as well as to yourselves so that they too can participate and be provided with the same opportunities as you to attend this course.
We are committed to inspiring change through the power of documentary photography and giving back to a country which hosts us so generously.
Course price: US$1,500 per person – Please apply here to secure your place on the course for 2018
For Refund & Cancellation policy please read here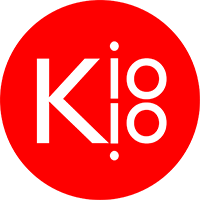 2018 dates to be announced soon
Booking Your Accommodation
To book your accommodation, please contact the owner Mr Renish Maharjan (lalitheritagehome[at]gmail.com) of Lalit Heritage Home. This refurbished traditional Newari homestead will function as the masterclass headquarters, so it is highly recommended that every participant resides here.
A preferential KIO rate of US$30-40 has been pre-arranged, so it is essential that when making your booking to mention "KIO Masterclass" to secure this rate. You can also arrange for complimentary airport pick-up with the hotel at the time of booking your accomodation.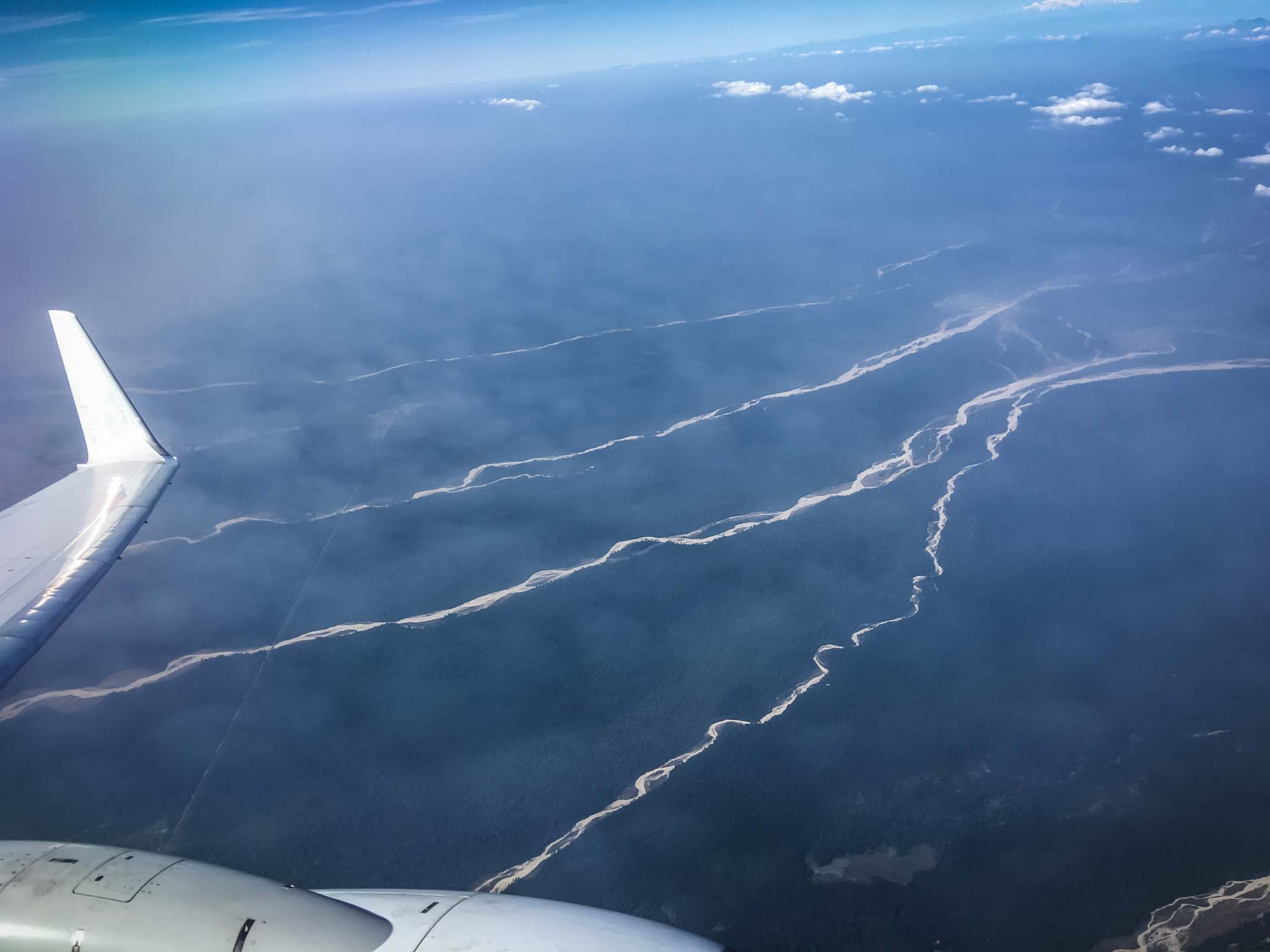 Flying to Kathmandu
Kathmandu, the capital of Nepal, is connected internationally via major airlines from all around the world.  Book early using websites such as Skyscanner and Expedia to help get the best prices.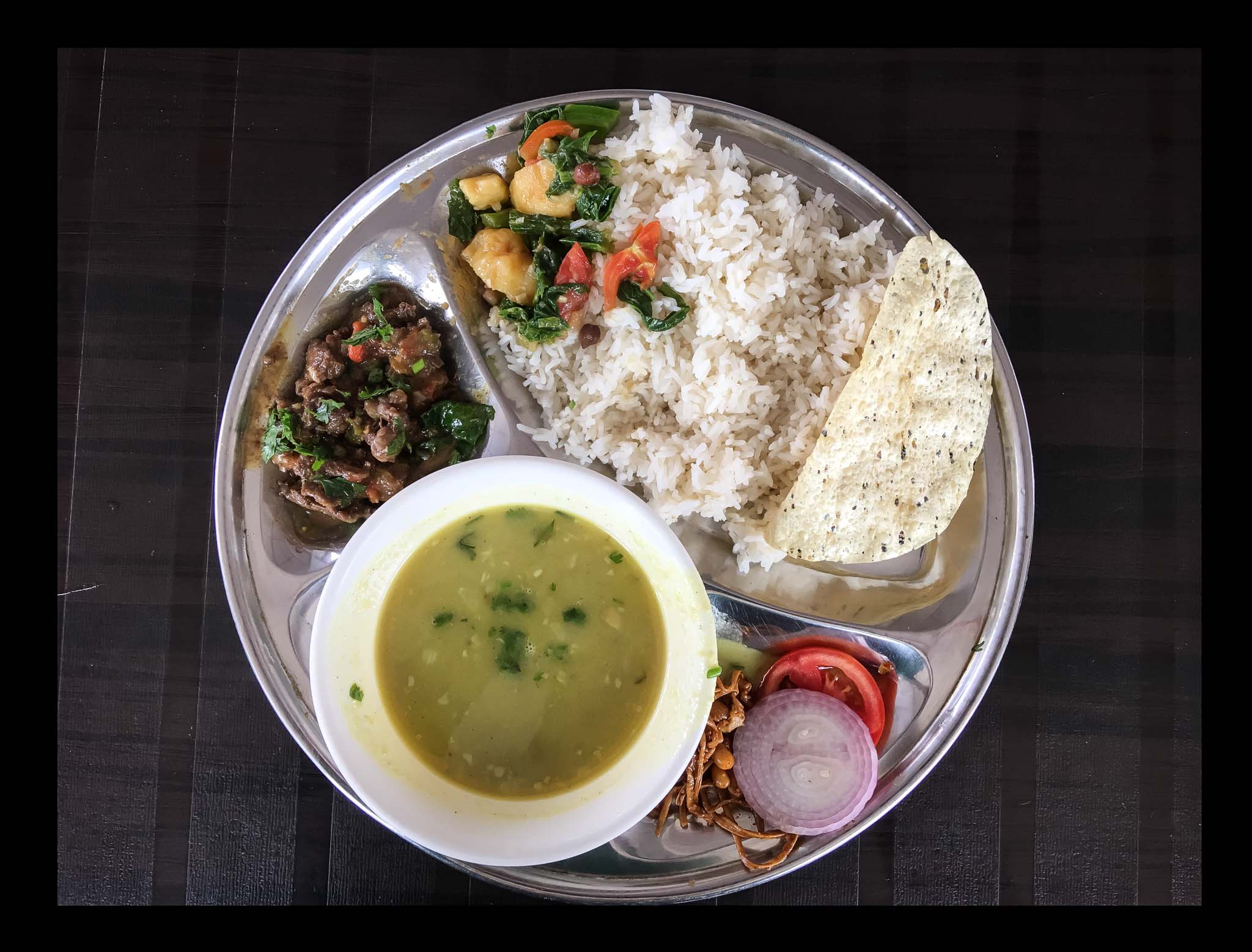 Eating & Drinking
Food is available almost everywhere in Kathmandu. You can expect to pay about $3-5 at a local restaurant or $8-15 at a tourist restaurant. Although we have given allowances for Buddies, it is a good idea to treat your Buddy to a meal when you stop to eat when with them. Often your buddy will take you to local places to eat where you will be paying local prices.
You can definitely get by easily within a budget of $20-40 a day. We strongly advise drinking bottled water at all times, one-litre bottles cost around $0.30 each.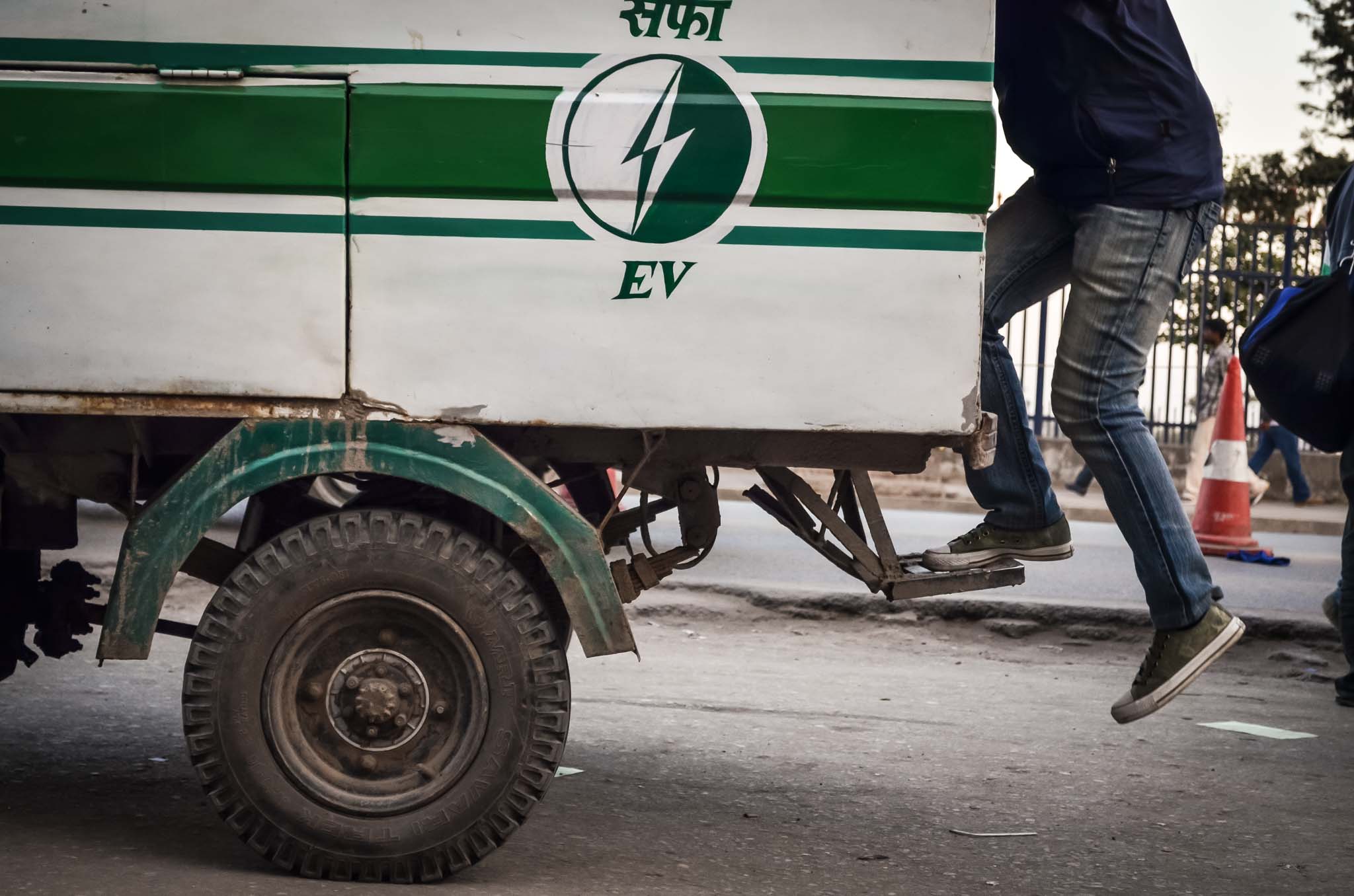 Getting Around
You can get around the city easily by foot, bicycle, motorbike or taxi. Expect to pay around $3-$10 for every cab ride. Alternatively, many of our Buddies ride motorbikes, and it is common for participants to pillion behind them to get around Kathmandu. It is a nice gesture to offer to pay for fuel for your buddy, which costs around US$1-$1.20/ litre.
We strongly advise that you wear a face-mask whenever you head out, since traffic fumes and dust can be a major irritant no matter what transport mode you choose.
Kathmandu Inside Out © 2017
Kathmandu Inside Out (KIO™) is about a vision and a desire to tell real stories using the power of photography. Those of you who are inquisitive about the world, interested in human stories and are prepared to delve into your own imaginations, embrace your craft and expand your photographic storytelling, will do well on this course. This immersive 8-day journey will help you hone your senses and expand your photographic ability, whatever your skill level.