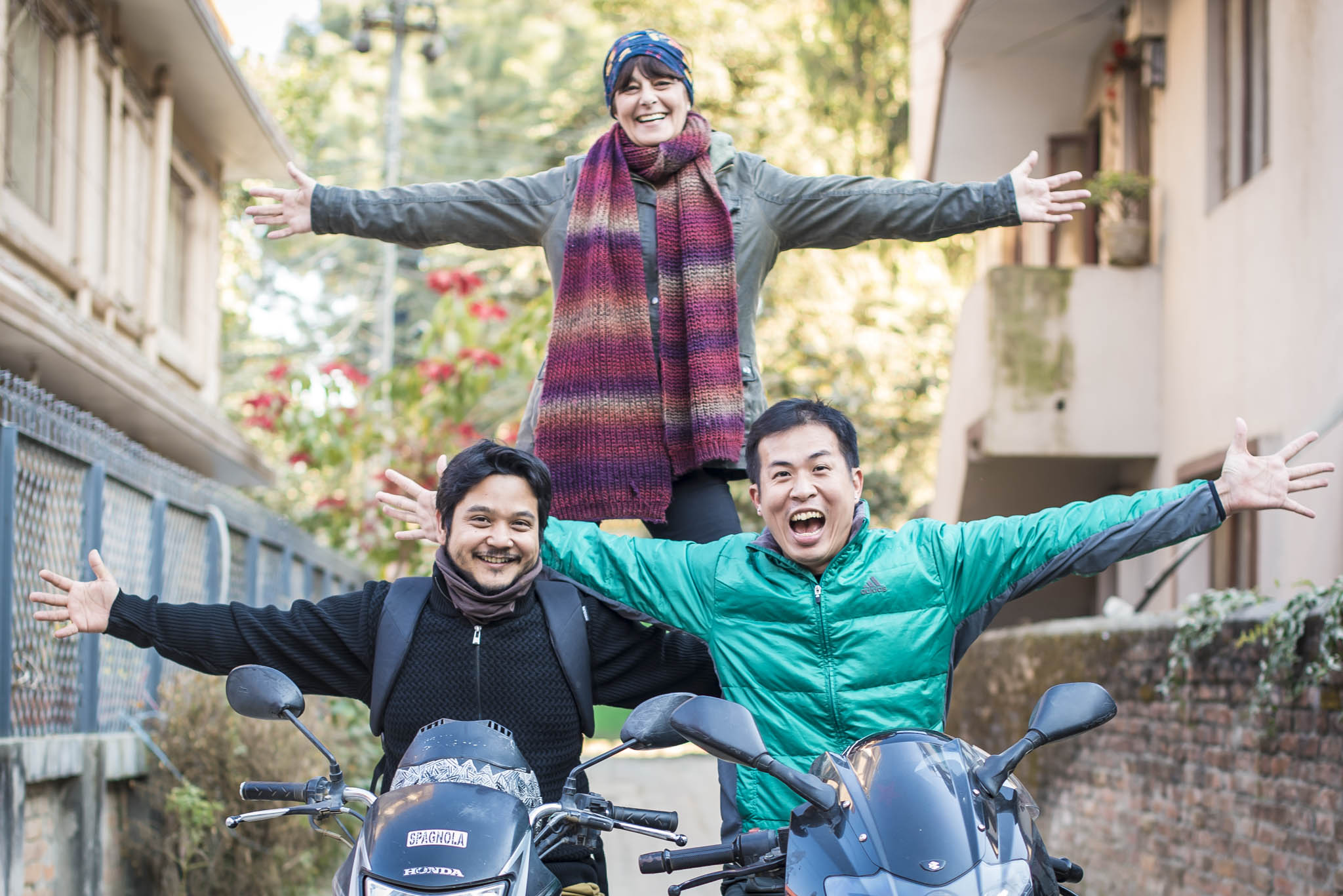 CONTACT US
The KIO Team would love to hear from you!
For enquiries from Europe and Americas, please contact jennifer[at]kathmanduinsideout.com.
For enquiries in Asia, please contact suraj[at]kathmanduinsideout.com.
Kathmandu Inside Out © 2017
Kathmandu Inside Out (KIO™) is about a vision and a desire to tell visual stories using the power of photography. Those of you who are inquisitive about the world, interested in human stories and are prepared to delve into your own imaginations, embrace your craft and expand your photographic storytelling, will do well on this course. The immersive 8-day journey will help you hone your senses and expand your photographic ability, whatever your skill level.