It's not about the Camera – It's about the Photographer!
Legendary photographer Henri Cartier-Bresson once said, "It is an illusion that photographs are made with the camera…they are made with the eye, heart, and head".  This is at the core of our thinking at Kathmandu Inside Out (or KIO in short) and what we hope will be at the heart of your photography.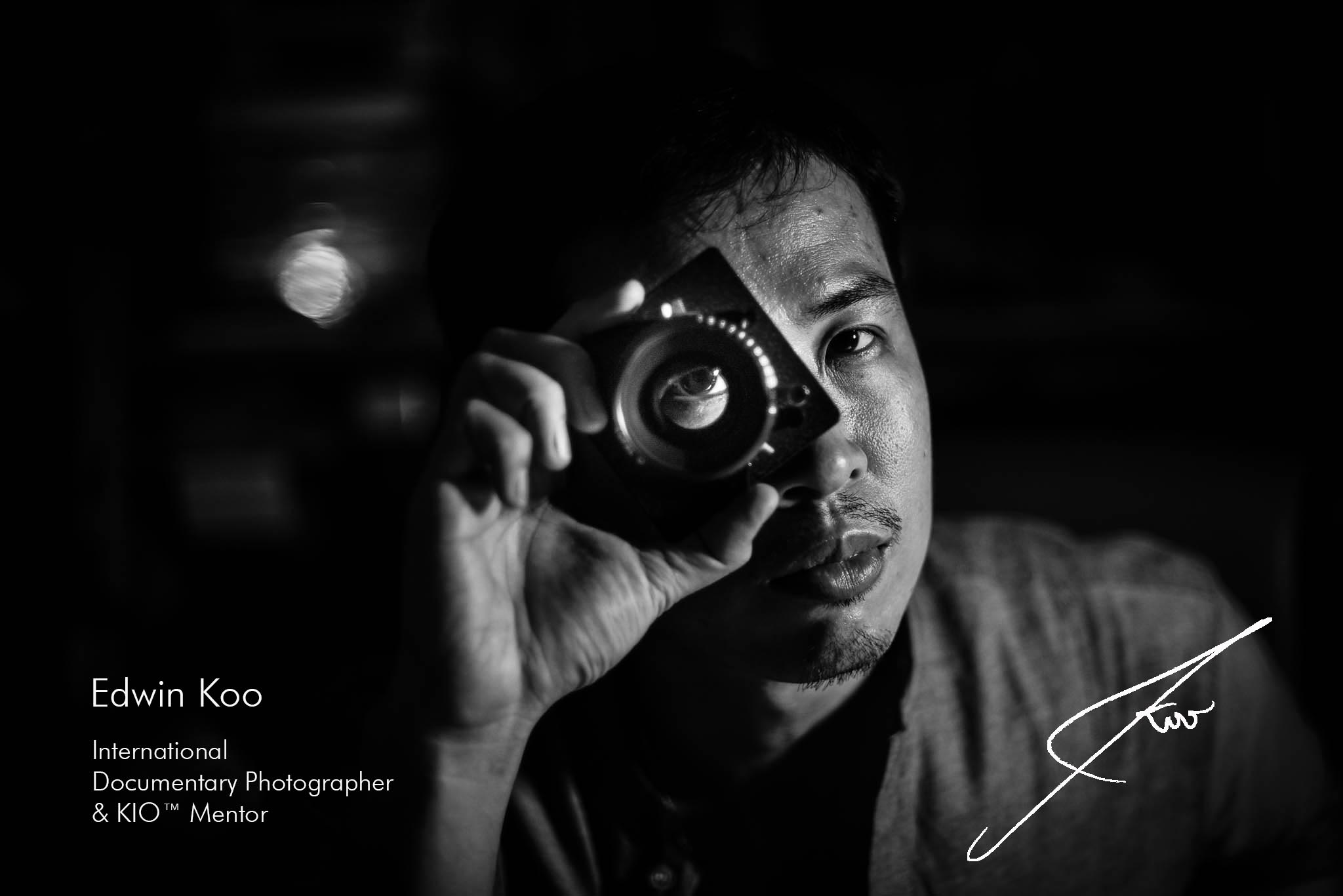 Sharing the Art of Visual Storytelling
Founded in 2012 by international documentary photographer Edwin Koo – KIO™ was born from a desire to share the potential of visual storytelling with like-minded people. Throughout his professional life and teaching experience, Edwin has come to recognise that there are countless photographers whose desire it is to step beyond the single image and develop their own visual style when creating meaningful and compelling images.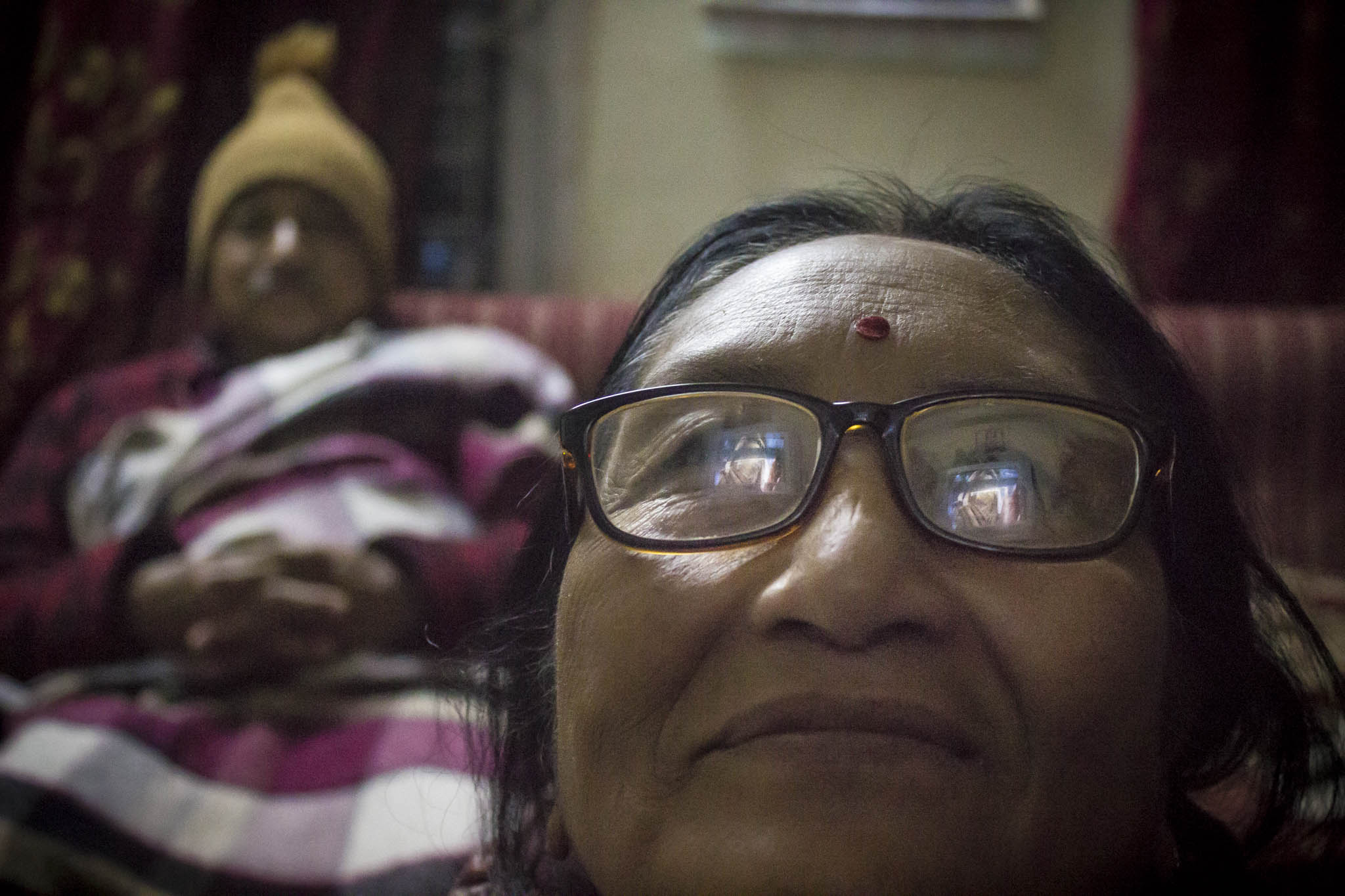 Defining Your Photographic Style
For our photographs to convey meaning and most importantly to tell a story, it is essential that we as photographers learn how to slow down, contemplate, and take our time to observe life around us.  To instinctively sense our story, we need to become more responsive to our innate senses and immerse ourselves in the environment which surrounds us.
What better place is there for any photographer to do this than in Nepal?  It is an enchanting country, steeped in thousands of years of history, Kathmandu is the gateway to the majestic Himalayas where many great explorers, travelers, writers, and photographers have found their inspiration.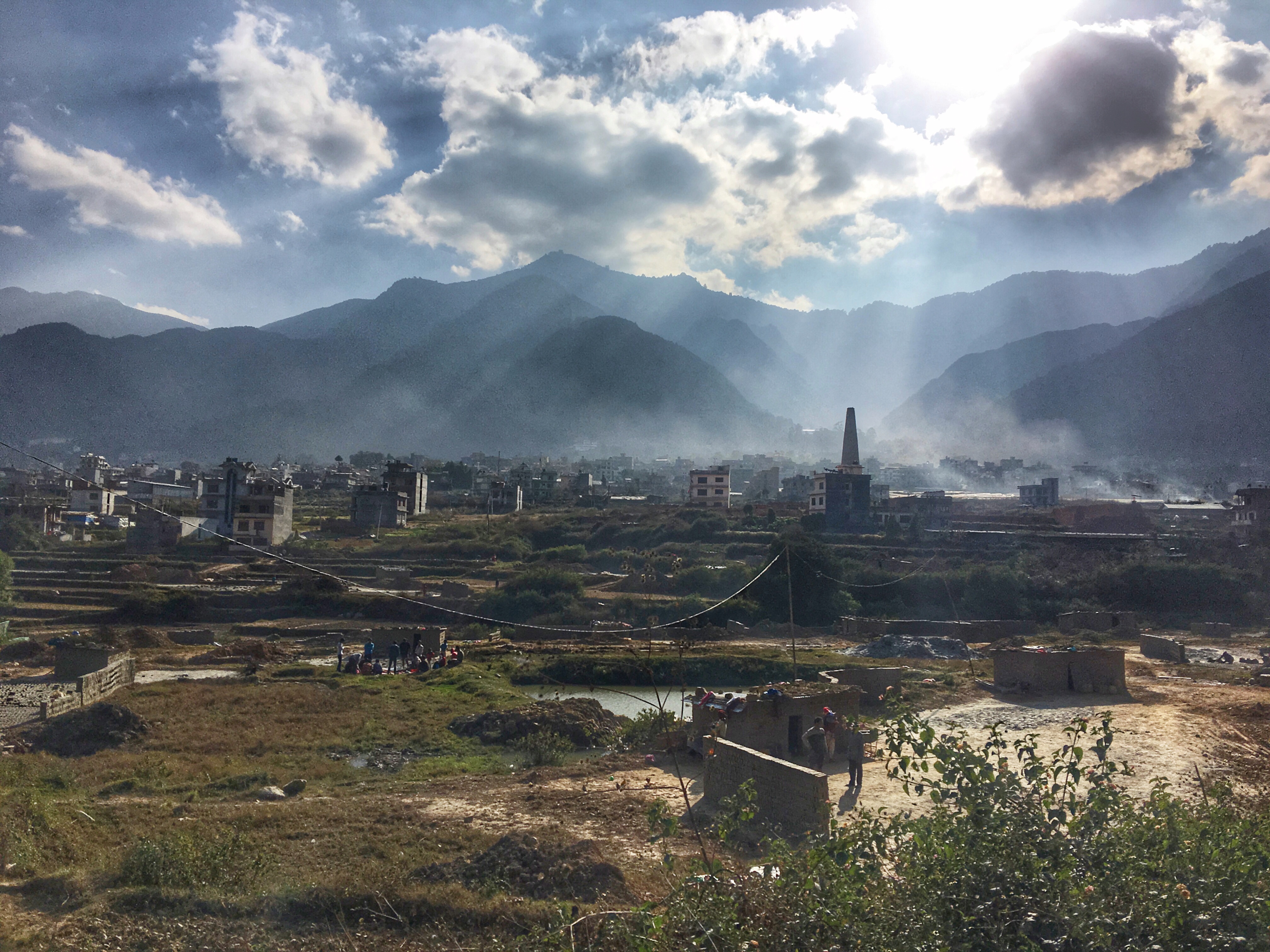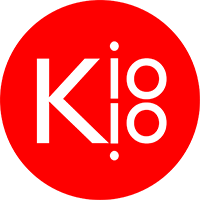 2018 dates to be announced soon
Create Powerful Stories
Those of you who are inquisitive about the world, interested in human stories and prepared to delve into your own imagination, embrace your craft and expand your photographic storytelling, will do well in this course.  It is one thing to take a single image and quite another to breathe life into a series of images and create a story that truly resonates with you and others.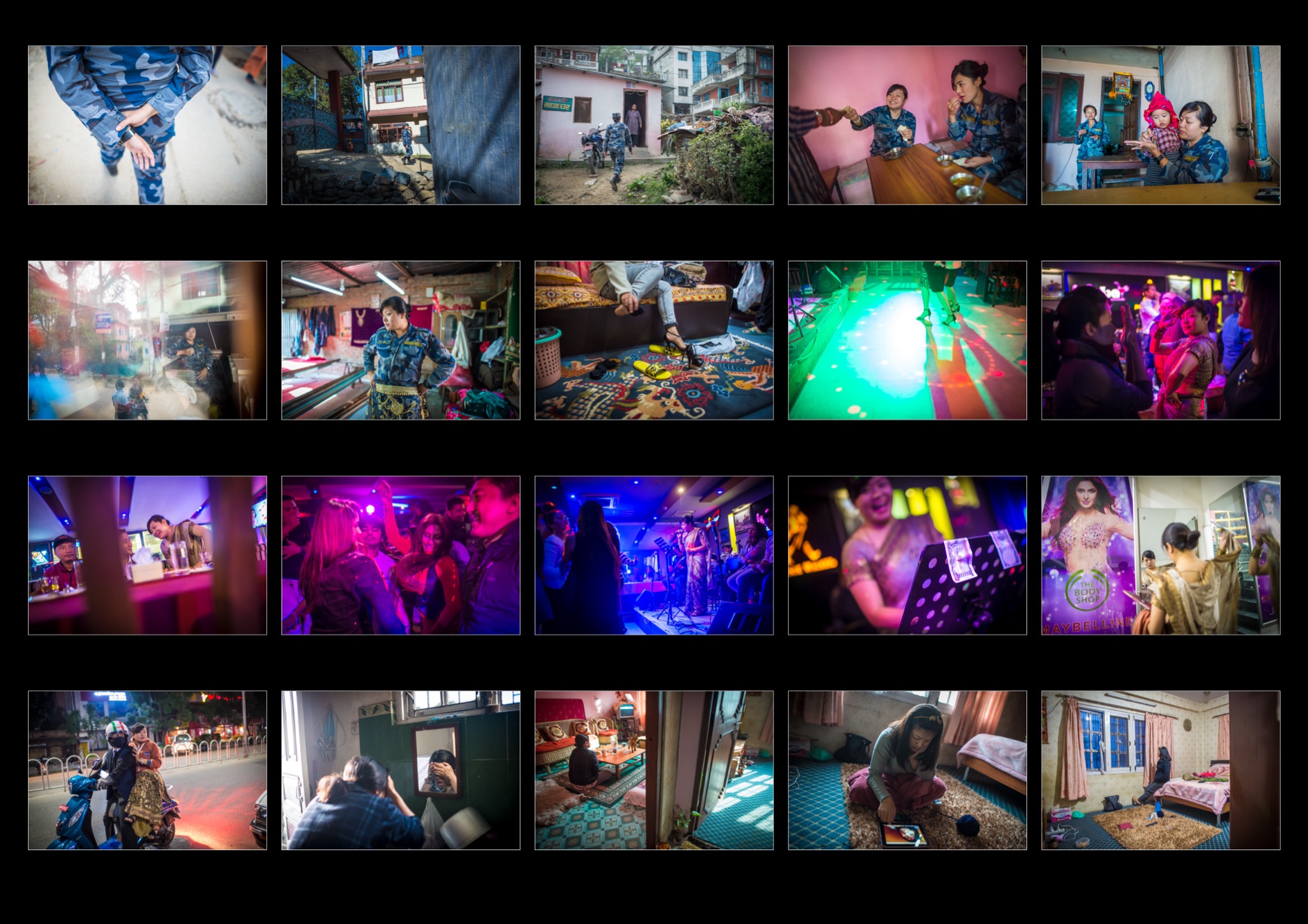 Surround Yourself With Passionate People
Our expertise is built upon the foundation of a solid and proven process. Now in our 5th year, we go from strength to strength and have mentored 42 visual stories.  Our dedicated and International team are there to ensure a comfortable, enjoyable and productive experience for all.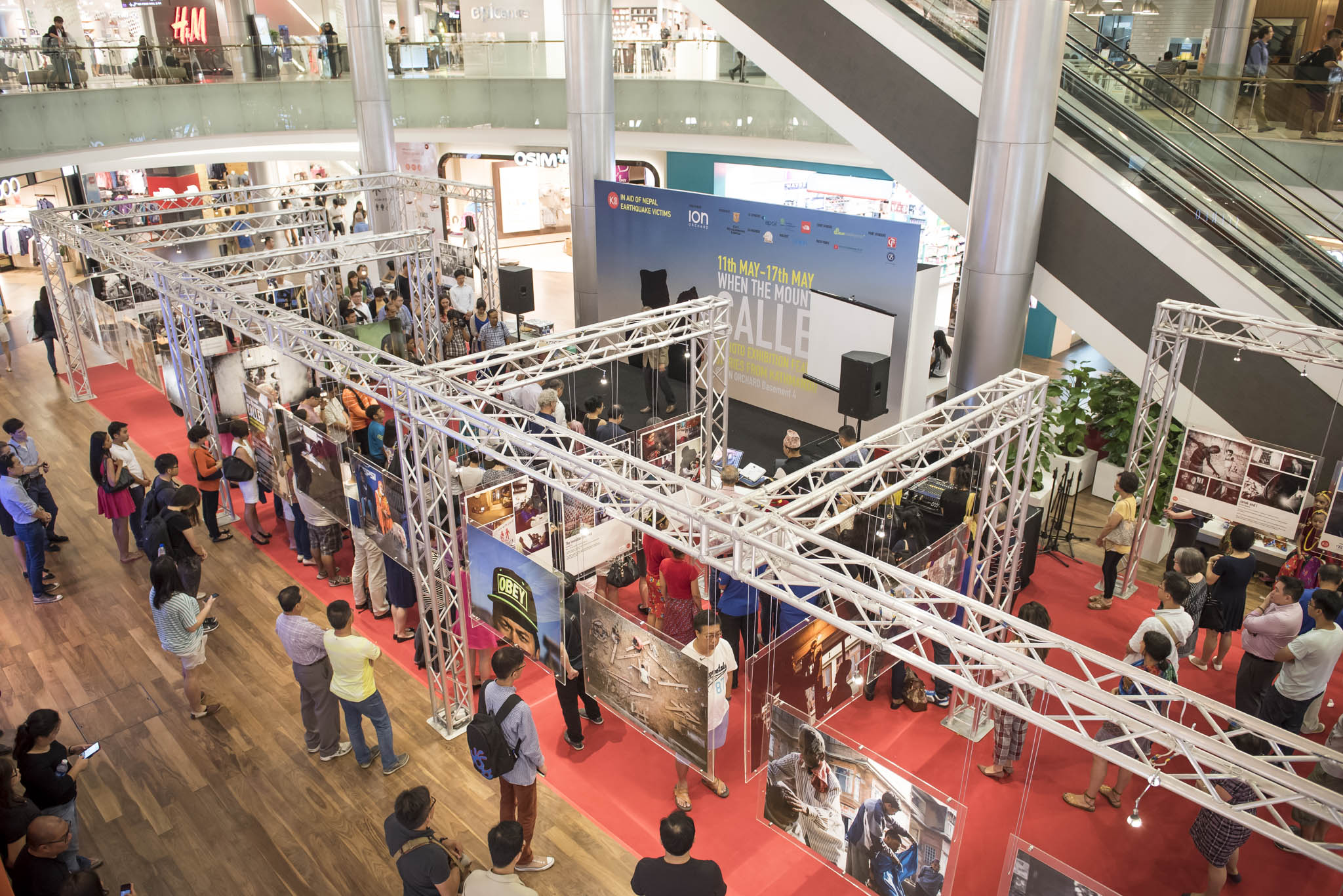 Bring out the Storyteller in You
Past participants have included people from all walks of life, and many first time storytellers who have completed their first visual story with our guidance. You can see their work in the Stories section on this site. Equally, those experienced in visual storytelling have much to gain from Edwin and the team.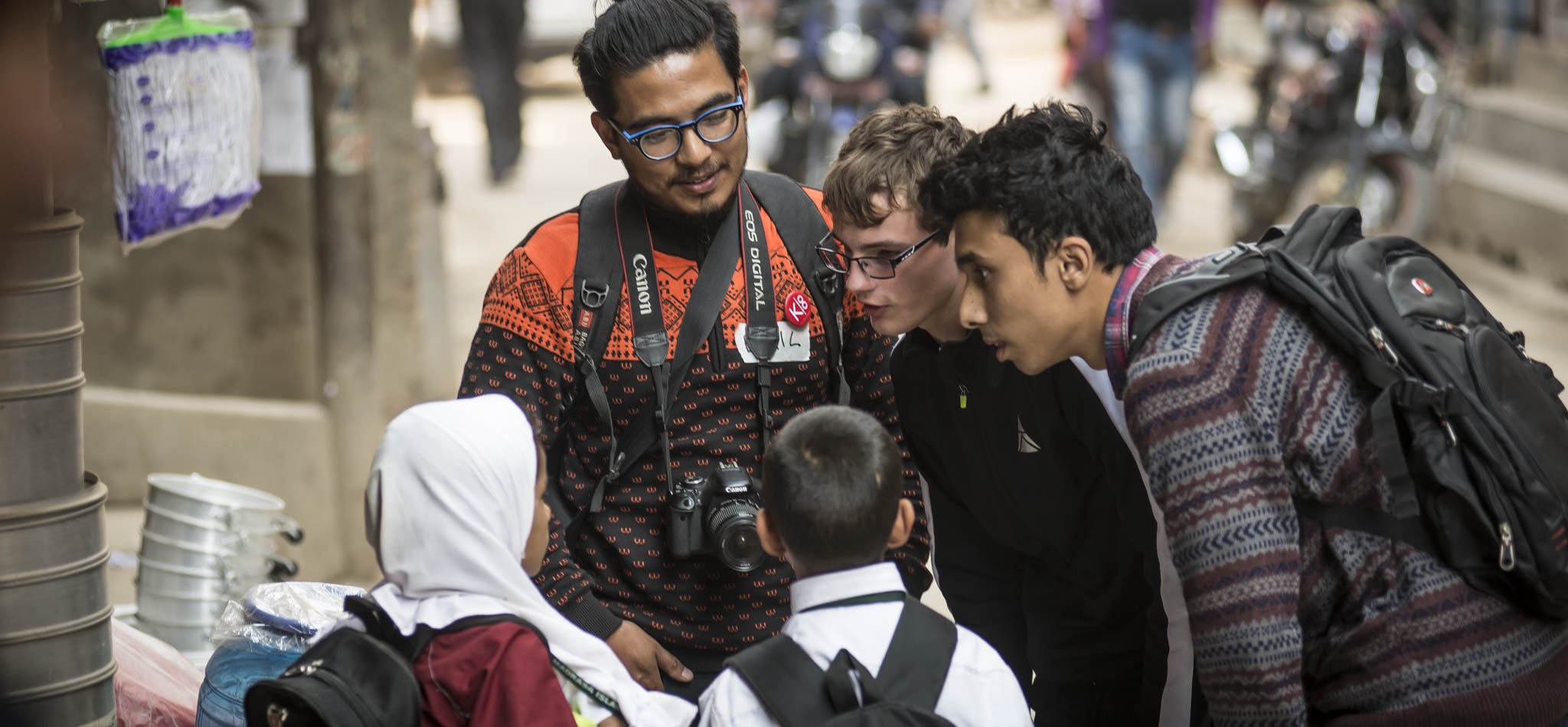 Journey through your Story with your Buddy
Edwin will guide you towards finding your own unique voice in becoming a proficient storyteller but to do this you will need someone quite special by your side. Our unique methodology of partnering every participant with a KIO™ Buddy allows your journey to be truly personal and provides one-to-one support and assistance for the duration of the course.
Your buddy is a necessary component of your storytelling process as they are the ones with access to local knowledge. In a nutshell, your buddy compares to a foreign journalists' fixer who will help you arrange your story. They are key to opening doors and communications, providing you with the necessary support you will need to complete your story in a foreign country in eight days.
You will meet your buddy on day one and he/she will remain with you throughout the duration of the course or as and when you need them to help you out – it's up to you. Many of our buddies move around on motorbikes. This is a great way to travel but if you're not up to sitting on the back of a bike, you can choose alternative transport.
Initially drawn from the pool of trusted freelance documentary photographers and photojournalists who became personal friends of Edwin during his time living and working in Nepal, our team of buddies has grown over the years into a reliable and trusted part of the KIO family. We are very proud of the KIO buddies, they will be your companion, enabler, assistant and most importantly, you'll have a new friend.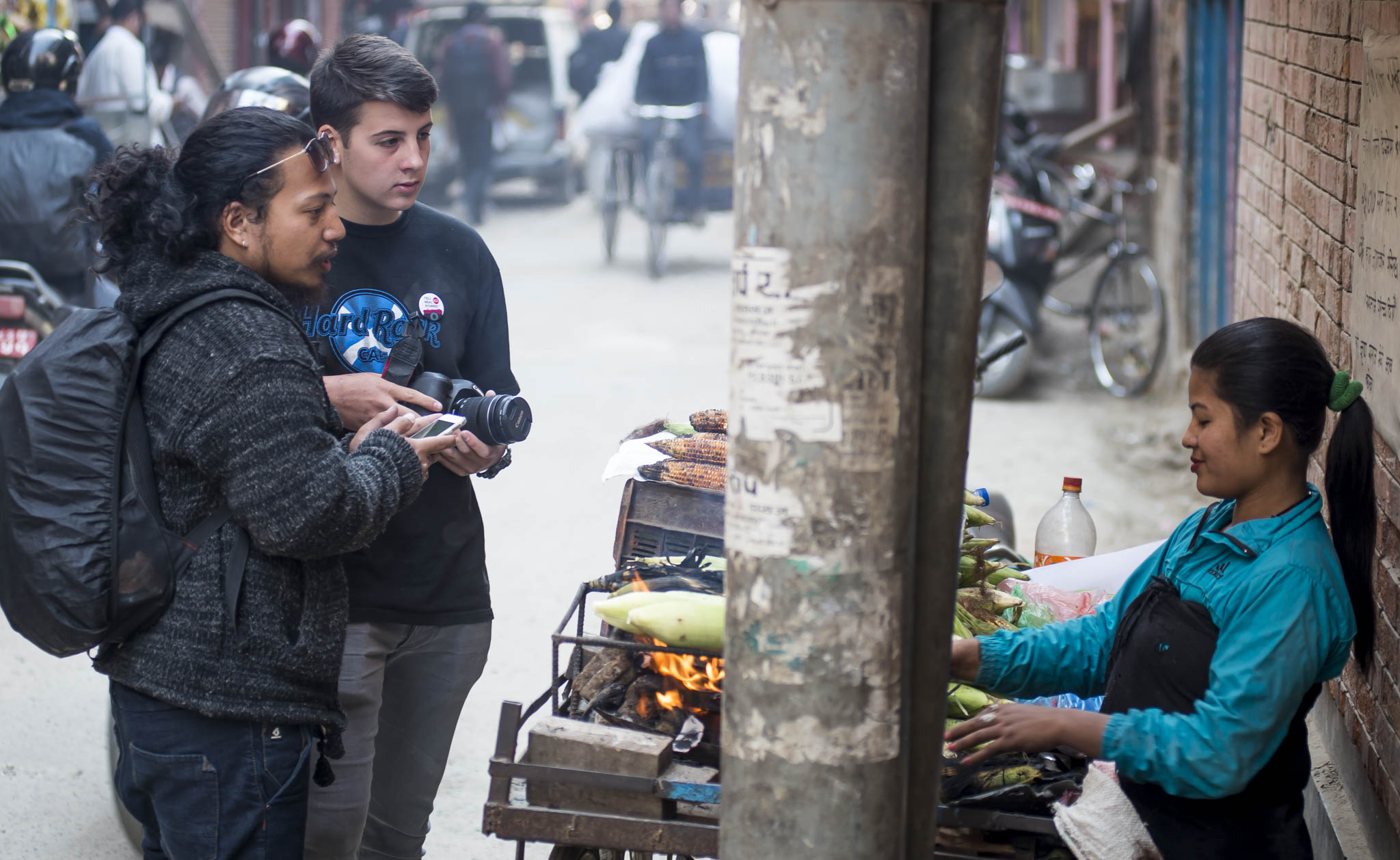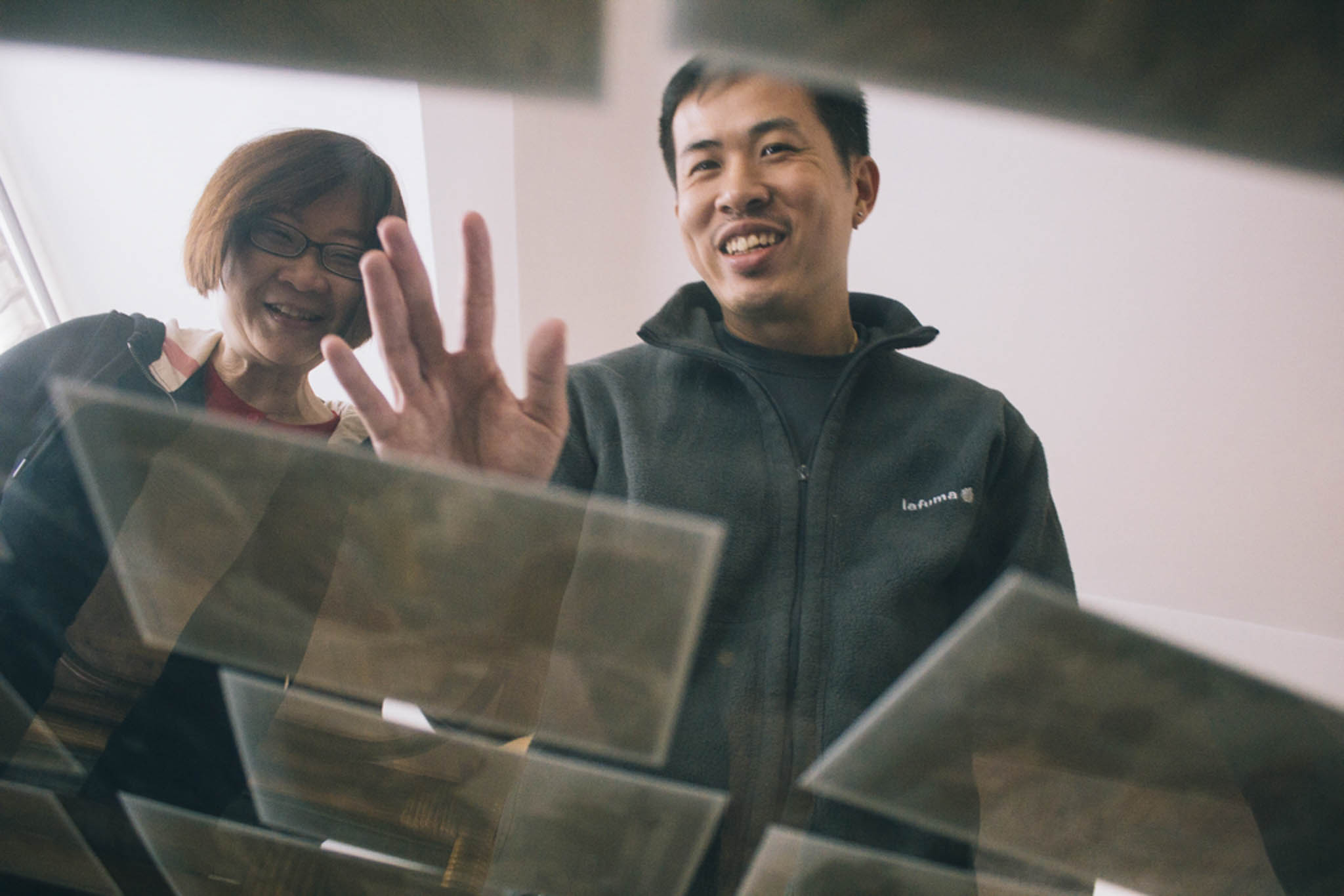 If you wish to create a great body of work, it is going to take some effort on your part.  We advise thorough planning, preparation, and research beforehand and of course, we are always here to help you.   However, the more you prepare the better the end result will be.   
We will begin by helping you prepare your visual journey months before you arrive in Kathmandu, ensuring that the story of your choice has been well researched and that you are ready to get going and full of confidence when you arrive in Kathmandu.
More than just retelling what happens, a story is about narration. Therefore key to understanding the concepts of visual storytelling is your understanding of how narrative relates to the construction of events and what happens in those events to create a story – this is what you will learn and discover on this masterclass.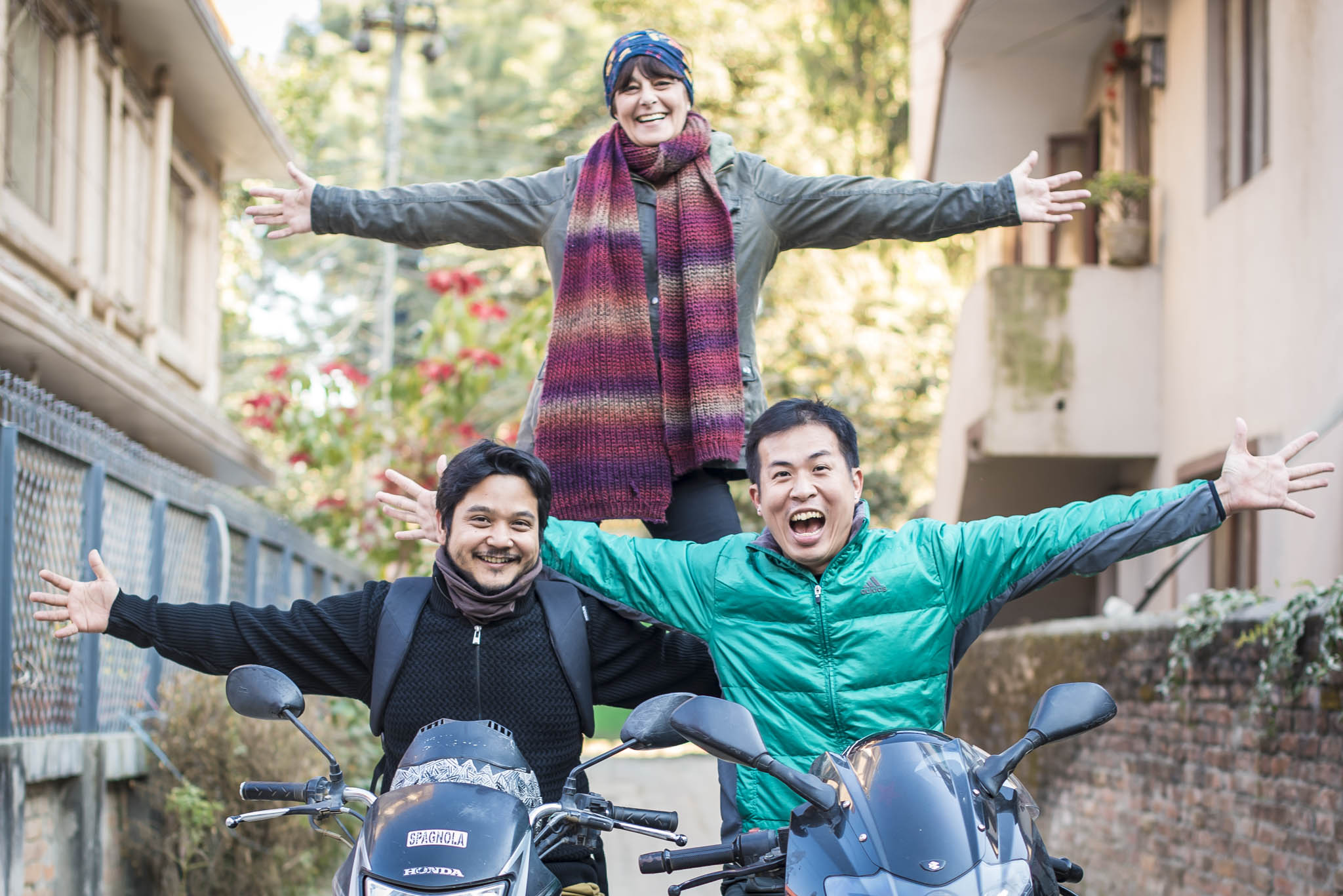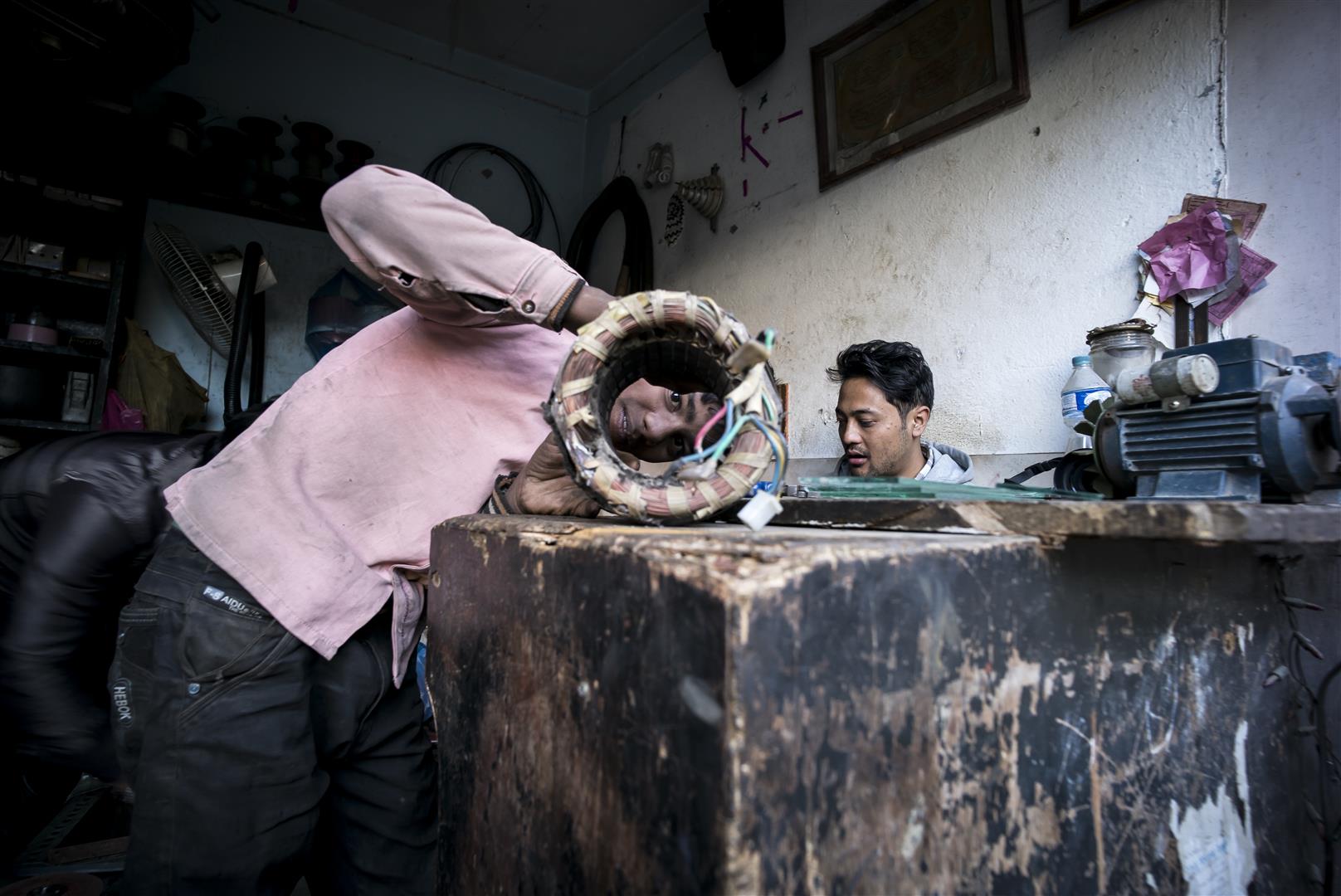 How to Apply
To secure your place on the course Book Now and complete the application form. We request that you send a hyperlink to your portfolio (it can be a website, a Facebook album, or Instagram account). Please do not worry if you do not have a portfolio, you can also send us between 15 – 20 of your favourite images instead.
To secure your place you are required to pay your fee in full. You will receive an email confirming your payment and place on the course, together with further information on how to make a start on formulating your story ideas.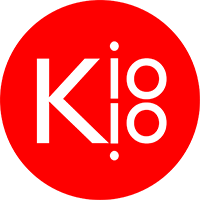 2018 dates to be announced soon
The morning of day 1 begins with a keynote lecture by Edwin Koo, introducing his photographic approach and explaining the KIO™ methodology.
Edwin will provide insight into working and shooting in a foreign country, providing you with information and advice, easing you into what lies ahead in the frenetic and bustling Himalayan city of Kathmandu and Patan as a working photographer.
We will then move onto group portfolios for review and discussion, followed by individual story idea discussions, followed by pairing you up with your Buddy.
Break for lunch. This is a time where you and your Buddies can have lunch together and take the opportunity to get to get to know one other.
The afternoon will be spent with your buddy where you are free to head off together so that you can familiarise yourself with your environment.  If you are eager to make a start and feeling ready, you can get to work straight away.
During these four days, you will learn about narrative and context and recognise why it is important to create your own narrative, choose your own story and formulate your own ideas. You will spend most of these days out shooting with your buddy.
Thorough research before the start of the course will give you an advantage.  By this point in time, you should be feeling quite confident to get out in the field and get to work on your story.
The next four days will be exciting and intense.  You will manage your own schedule and set out with your buddy to shoot your story.  Shooting duration will be entirely dependant on you and your story needs.
Pre-booked time slots will be arranged for you with Edwin for individual review and critique session. Edwin will spend dedicated 1-1 time with you each day to run through your days work, discuss and edit.
He will use contact sheet methodology, reviewing your images, discussing your decisions and hesitations, hits and misses.  He will check and set direction as required for the aims of your shooting for the following day and in the process enable your narrative journey.
Additionally, there will be a session with a guest lecturer at KIO™ HQ in this section of the course.  This will provide you with some added insights into storytelling.
You will spend both of these days heading out to capture your final images, dashing back to HQ where you will be working together with Edwin to select your best images using a logical method of culling your shots. Your aim in these two days is to finalise your story presentation.
The editing process of your images starts here.  Editing images at this stage is not done digitally.  We print off your selected images with good old fashioned ink and a printer.  Everyone will spread out across each room, floor and wall space of KIO HQ, sequencing and editing your best images. Together with Edwin you will assess and evaluate the story sequencing and flow. 
The final images are sequenced into a 3-minute audio-visual slideshow by the media team.  By all means, bring your own music with you (making sure you have full permission to use it – think of copyright) or if you wish, the media team can assist you with a selection of music from their extensive play-list.
You will be required to write a few paragraphs for your opening slides to set the scene, but again, if you need help with this then we are always at hand to assist.
It's the final and last day of KIO™.  Everyone has worked their sock's off and are feeling elated if not a tad exhausted.
At this point in time, everyone on the course will be well aquatinted with Edwin having spent each day working intimately with him and getting to know him, not only as a professional photographer and course mentor but also as a friend.
The whole group will be there – each and everyone of you on the course, together with all of those who have been involved in your story creation: the KIO™ team; buddies; media team; visiting lectures; your story protagonist; the press; magazine editors; NGO's who you may have worked with and other organisations; and well…it's a house full of friends and collaborators who have all had something to do with your story, all having worked hard together to make your story happen. Through this we have all become part of each other's stories – and so now you are part of the KIO™ family.
It is only right to celebrate your achievements together and share your experiences with one another by presenting each story at KIO's Final Presentation on the morning of Day 8.  This is a moment when we can all take a deep breath – your stories have spoken and been shared for the first time. It is a liberating and often emotional moment for everyone.
It is a great achievement to shoot a visual story in eight days, and you can be very proud of yourselves. And so, to end the presentations we will award you with your KIO™ certificate and a traditional Khata for good luck.  But that's not all.  Finally, all KIO™ participants will head out with the team and their Buddies to be treated to a farewell lunch, where we can all relax and raise a glass or two before we say farewell and wish you all Bon Voyage.
Accommodation
The Lalit Heritage Home, an apartment-style homestay located in historical Patan, has been designated as the official accommodation for KIO 2017 masterclass.
This refurbished traditional Newari homestead will function as the masterclass headquarters, so it is highly recommended that every participant resides there. It is the hub where your entire storytelling journey is based, where we hold keynote lectures, one-to-one reviews, and late night edits with the KIO team over a cup of home-brewed coffee.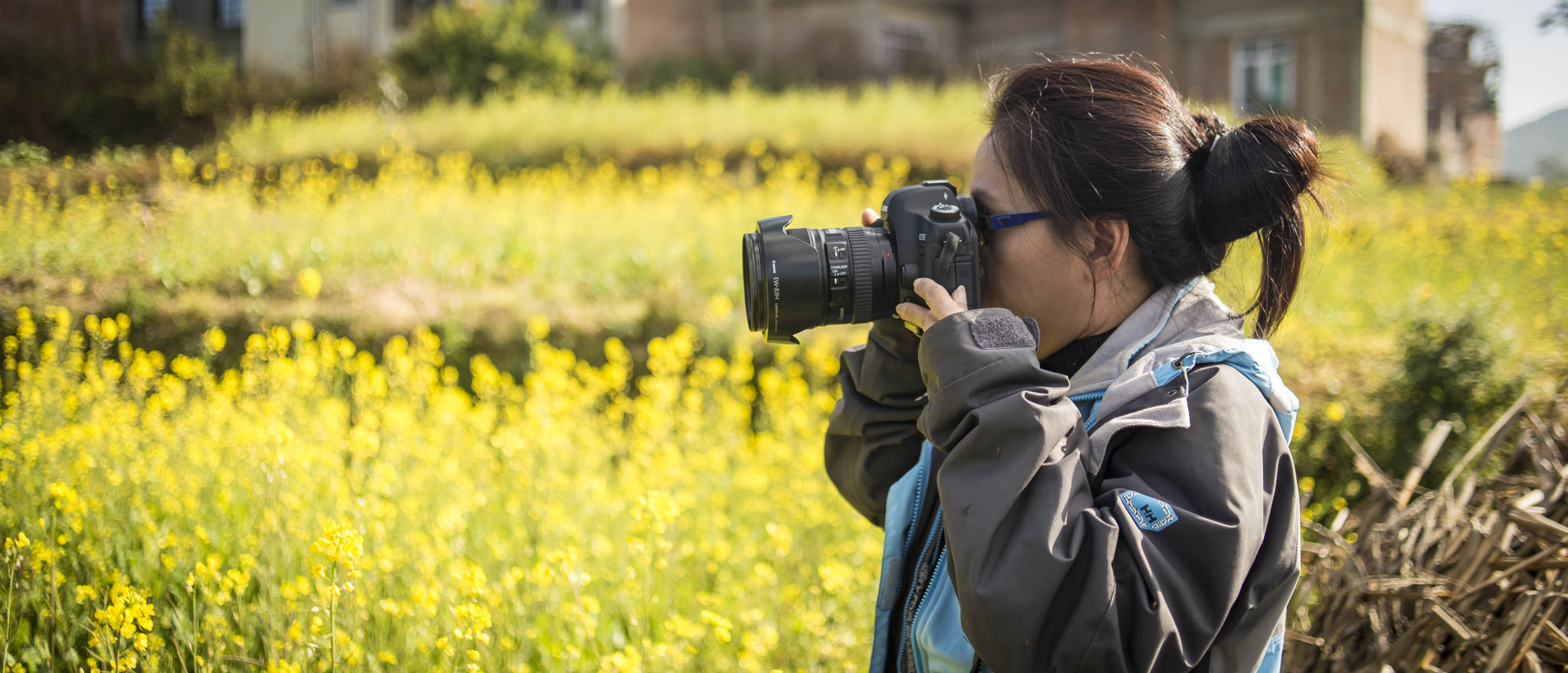 What Gear To Bring
We are in the business of straight and honest storytelling, so if you have a lot of gear, unsure of what to bring with you, or are about to splash some cash out on more gear, here are some recommendations from Edwin on what to bring.
camera body
lenses – we tend to work with primes, so if you have 20mm or 24mm, 35mm, 50mm that's good but if not then zoom is also fine as long as you can work with 35mm and 50mm.
batteries + chargers
external hard drive for storage and back up of your images
laptop
Adobe Lightroom on a laptop. If you don't have it, go to adobe.com and download the 30-day free trial before you travel.
audio recorder for recording ambient sound and interviews (optional)
extra memory cards (8GB and above)
If you shoot using an iPhone instead of a DSLR, then that's fine too.
Don't be intimidated by the list though, it's merely a suggestion and a personal point of view. At the end of the day bring what you have but remember, you are photographing stories in one of the poorest countries in the world. You don't want to bring big fancy gear which not only distracts but could also make your subjects feel uncomfortable. So, bring the bare minimum, you'll be moving around quite a lot so you won't want to be lugging heavy gear around with you, least of all having to leave gear lying around although Nepal is relatively crime free, the risk is yours.
Remember, it's not the camera that counts, it's you!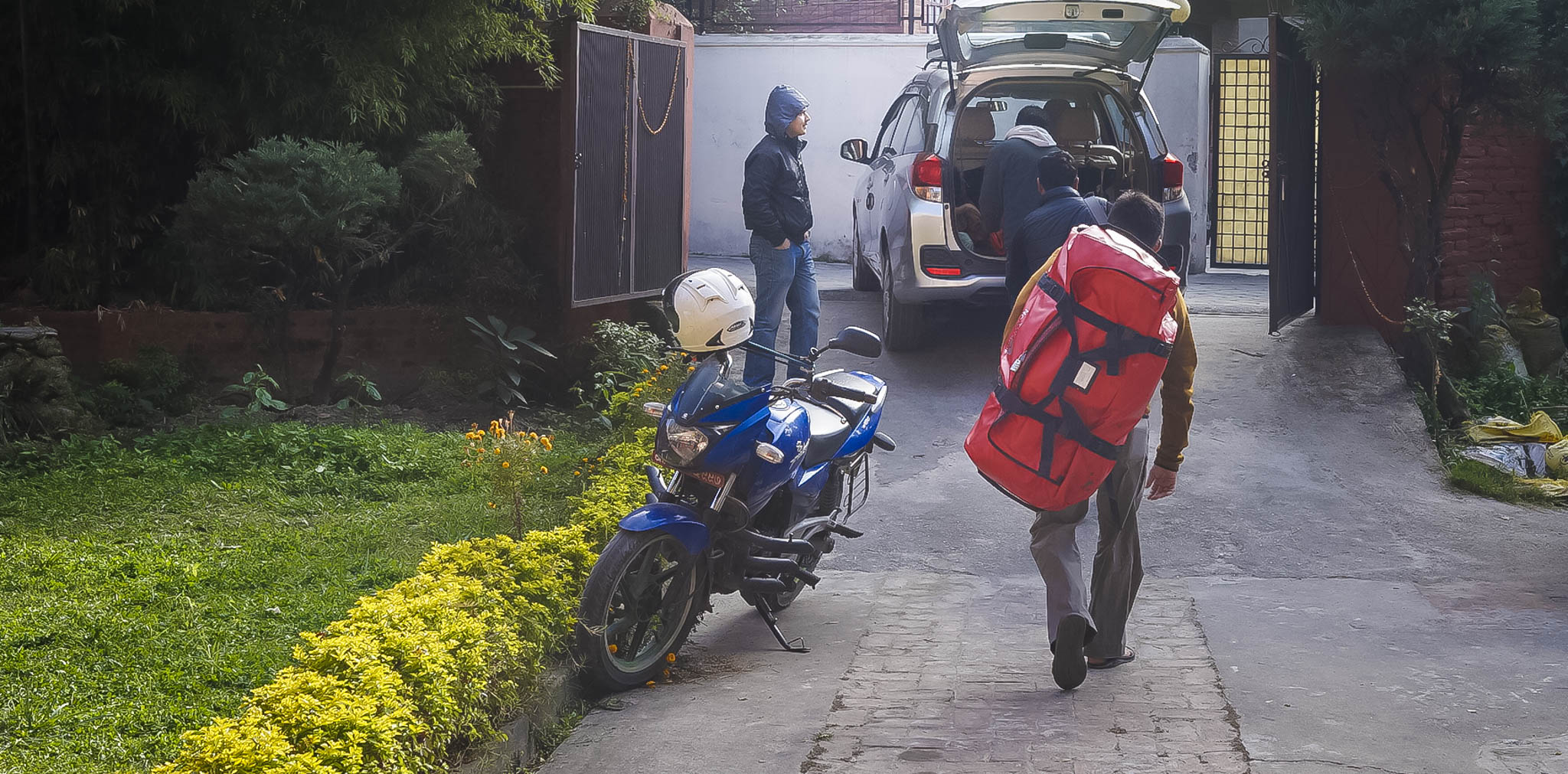 What to Pack
Kathmandu is a shoppers paradise!  You can buy almost anything so do come with an extra bag for some shopping.  We do!  Nepal has suffered huge losses after the 2015 earthquake and therefore need our support.  Nepal depends on tourism, most things are incredibly cheap, so let's do our bit and help Nepal flourish.
And if you forget something, it's not usually a problem to find anything you need from toiletries to full trekking gear if you plan to trek after the course, which we hope you will as Nepal is beautiful and the scenery and wonderful people are not to be missed.
There's no need to come overloaded with baggage but bring what you are comfortable with.  
If trekking, then your list may be somewhat more comprehensive.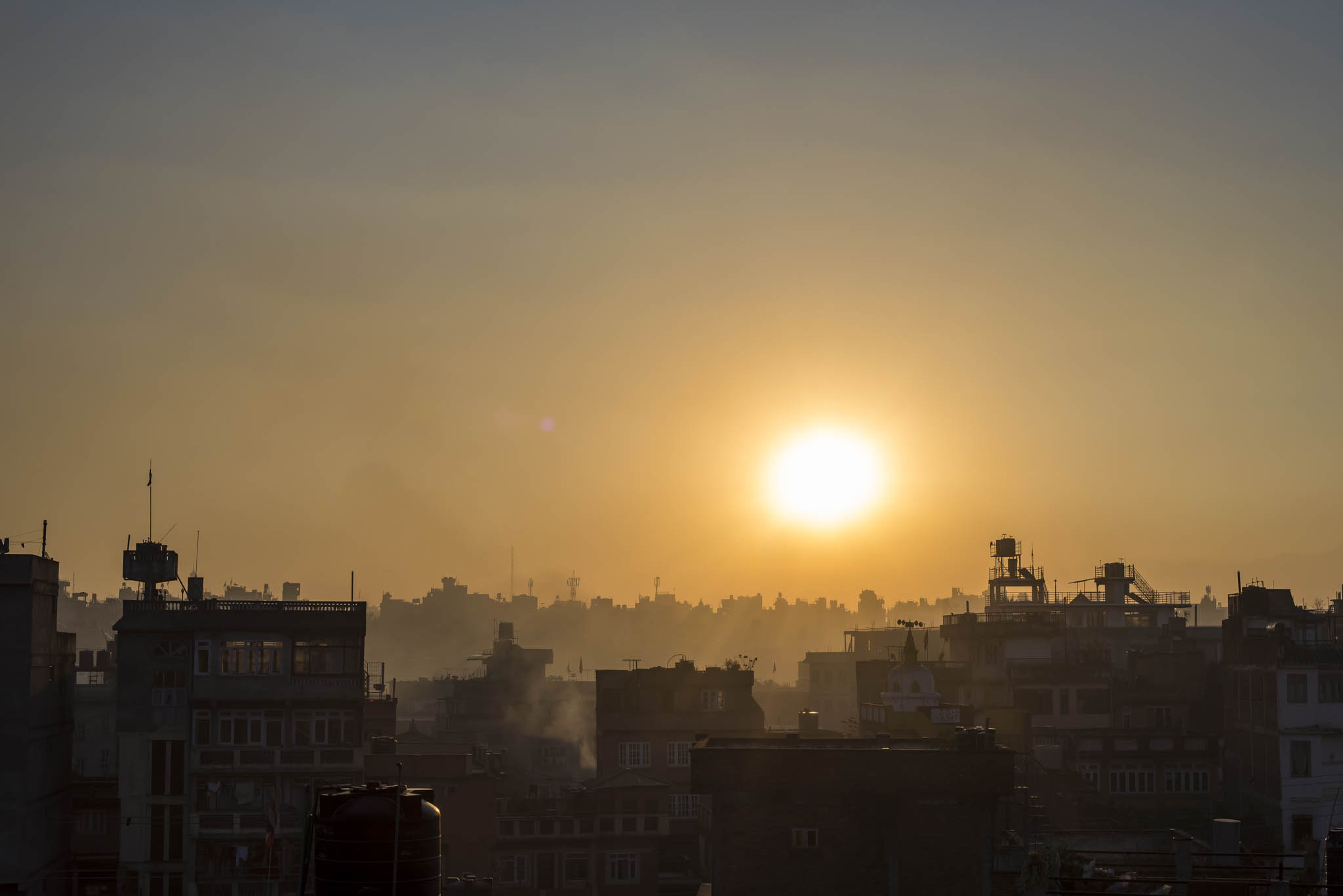 Weather in Kathmandu
The weather in Kathmandu for late November (Autumn season) average highs of 22˚C and lows of 9˚C whilst early December (start of the winter season) is mostly clear and stable with highs of 18˚C and lows of 4˚C.  There is an average of nine hrs a day sunlight with very little rainfall.  In five years we have not seen any rain during this period. Nights do get chilly, the cold is definitely cold when you're in the Himalayas!
Do check for weather and seasons in Kathmandu before you head out as KIO courses are variable.  https://www.lonelyplanet.com/nepal/weather
Kathmandu Inside Out © 2017
Kathmandu Inside Out (KIO™) is about a vision and a desire to tell real stories using the power of photography. Those of you who are inquisitive about the world, interested in human stories and are prepared to delve into your own imaginations, embrace your craft and expand your photographic storytelling, will do well on this course. This immersive 8-day journey will help you hone your senses and expand your photographic ability, whatever your skill level.