We all have stories to tell.
Feed your stories with new ideas. Approach your narratives with photography. Discover your artistic vision and personal voice through the storytelling process.
Learn from the best.
Learn from international awarding winning photographer Edwin Koo and his team, who will teach and guide selected applicants through an exciting journey of visual storytelling, opening doors to the hidden stories of Kathmandu and those that live inside of you.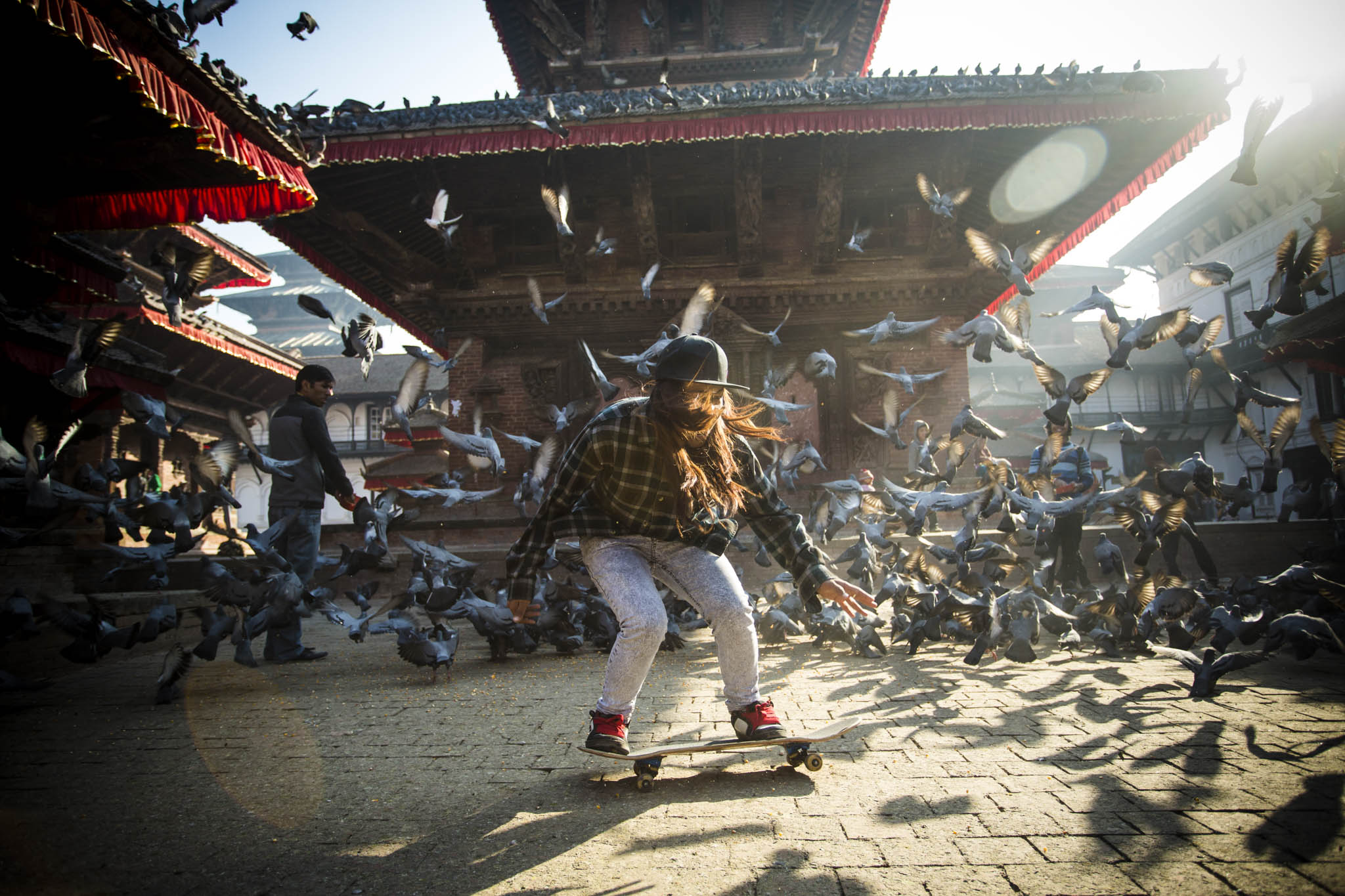 Turn ideas into stories.
Kathmandu Inside Out is open to everyone who is inquisitive about the world and has a burning passion for photography.
Fine tune your ideas into compelling photo stories, right in the heart of Kathmandu.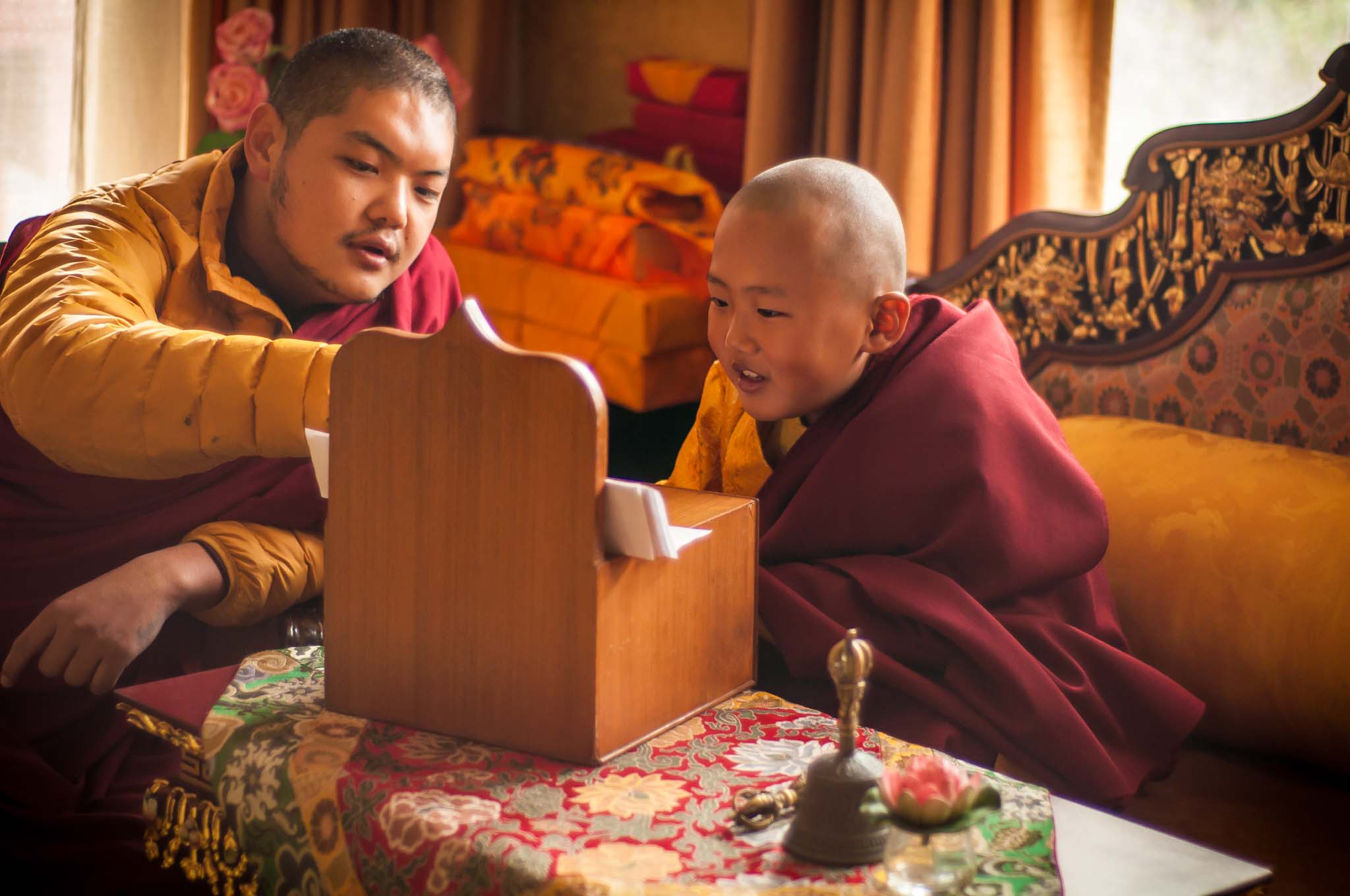 From single photos to powerful stories.
Using the time-tested documentary approach to photography, you will elevate your craft to another level. Not only will you capture more compelling single photos, you will also learn how to edit them into powerful stories.
Make your photographic journey truly personal and rewarding with one-to-one support. You will be partnered with a KIO Buddy to help you all the way.".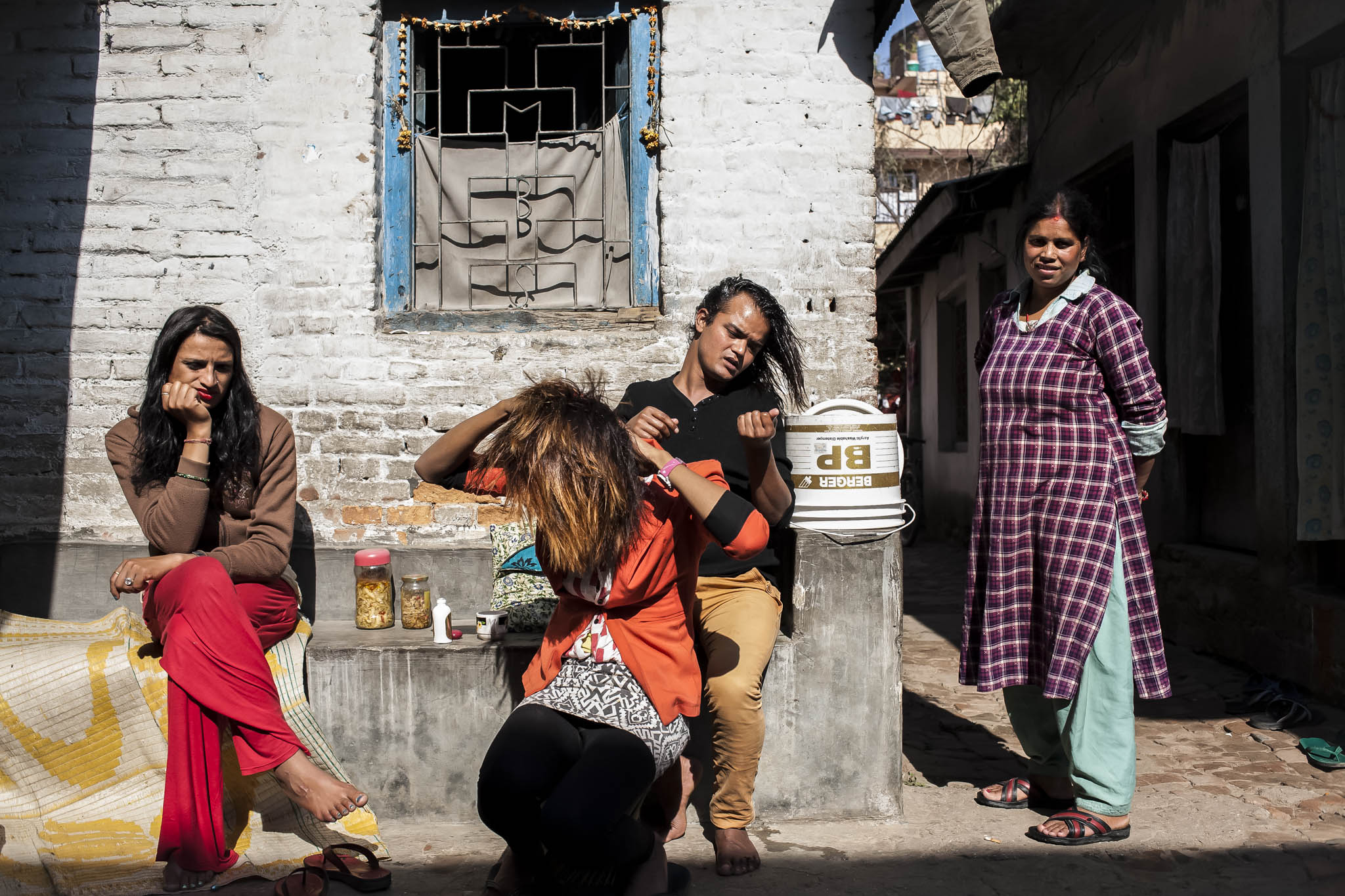 Get ready for a photographic journey.
With more than two decades of storytelling experience behind the team, we will ensure that you are prepared to get the most from your photographic journey in exciting and enchanting Nepal.
Come join us at Kathmandu Inside Out 2017.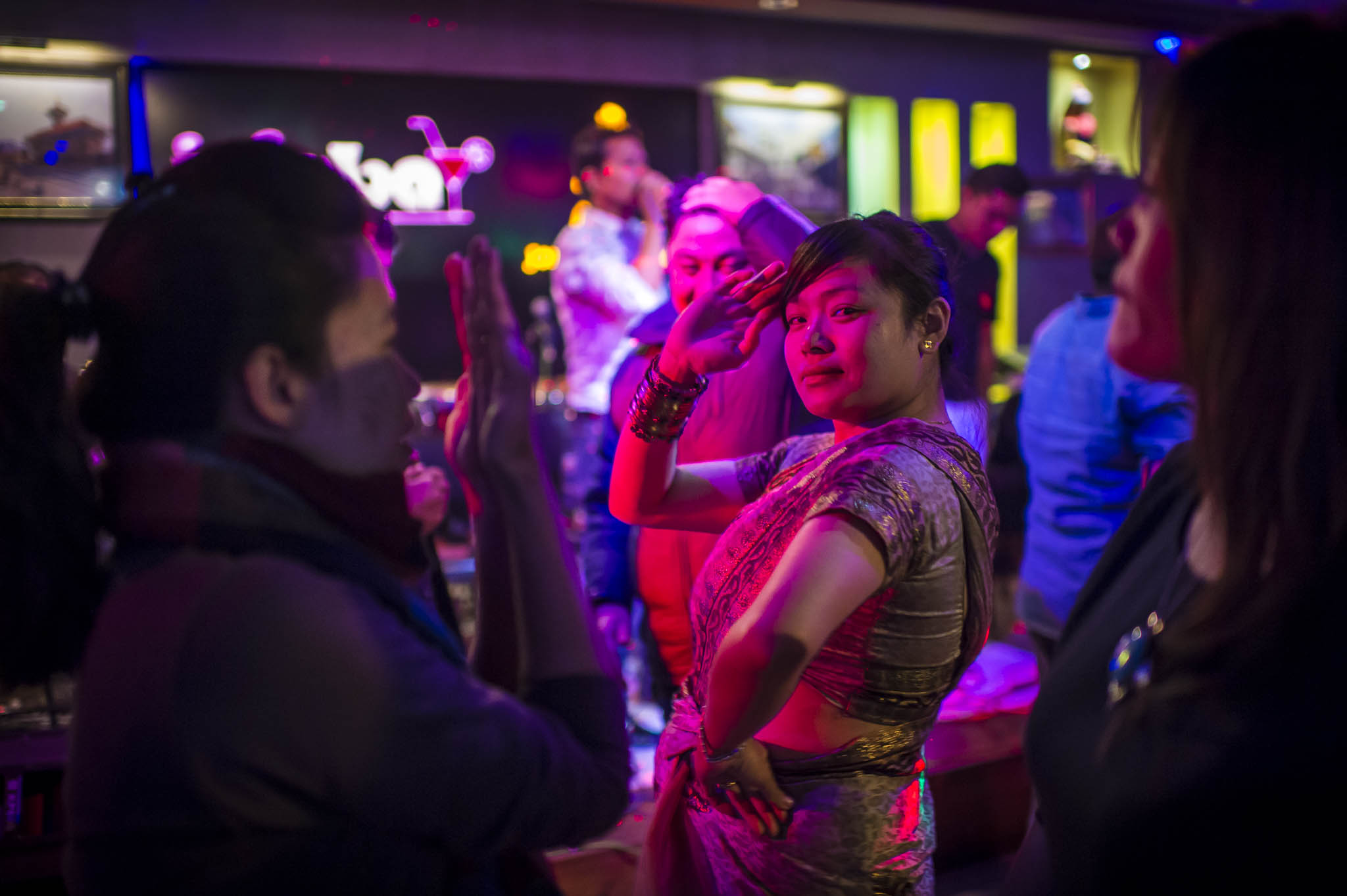 Kathmandu Inside Out © 2017
Kathmandu Inside Out (KIO™) is about a vision and a desire to tell visual stories using the power of photography. Those of you who are inquisitive about the world, interested in human stories and are prepared to delve into your own imaginations, embrace your craft and expand your photographic storytelling, will do well on this course. The immersive 8-day journey will help you hone your senses and expand your photographic ability, whatever your skill level.